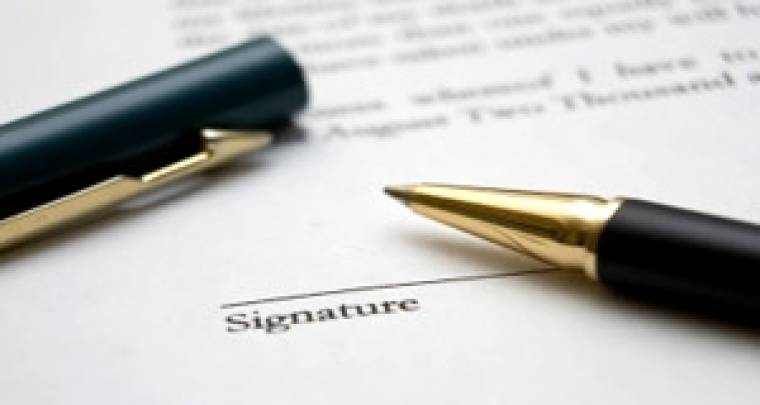 ​
PROCEDURE FOR CONFIRMATION OF A SIGNATURE IN THE CURRENT EXTRAORDINARY SITUATION
Due to the coronavirus pandemic, the Consulate has suspended its consular services, however, we can accept and handle requests for confirmation of signature in this situation as follows.
Please take the document in question to a Swedish notary public (notarius publicus) who will confirm the signature(s).
Send the certified document by registered mail to the postal address of the Consular Office of the Hungarian Embassy: Box 24 125, 104 51 Stockholm.
We will certify the signature and seal of the Swedish notary and mail it back to your address. This makes the document fully valid in Hungary.
The certification fee is SEK 209, which can be paid into the Consulate's Handelsbanken bank account (bankgiro: 314-8889). In the "Notice" section, please indicate your name.
Please, note that in the current situation, postal services and delivery may also take more time, therefore the administrative process may be longer than usual.
.