Opportunities in the Skåne region for economic and cultural cooperation between our countries
Ambassador Adrien Müller paid a visit to Skåne between 4-6th September. In addition to the leaders of the region and the city of Malmö and Helsingborg she met representatives of the business, the Hungarian community as well as Gustav Kraitz sculptor, and his painter wife, Ulla.
Annika Hulthén, Governor of Skåne, Carina Nilsson Mayor of Malmö City and Annika Annerby Jansson Chairwoman of the Regional Council presented the recent developments and the challenges the city faces. In Helsingborg Ambassador Müller was welcomed by Ms Lena Bjene vice Mayor of Helsingborg and her colleagues who gave an overview of the city's ambitious development, sustainability and digitalization goals.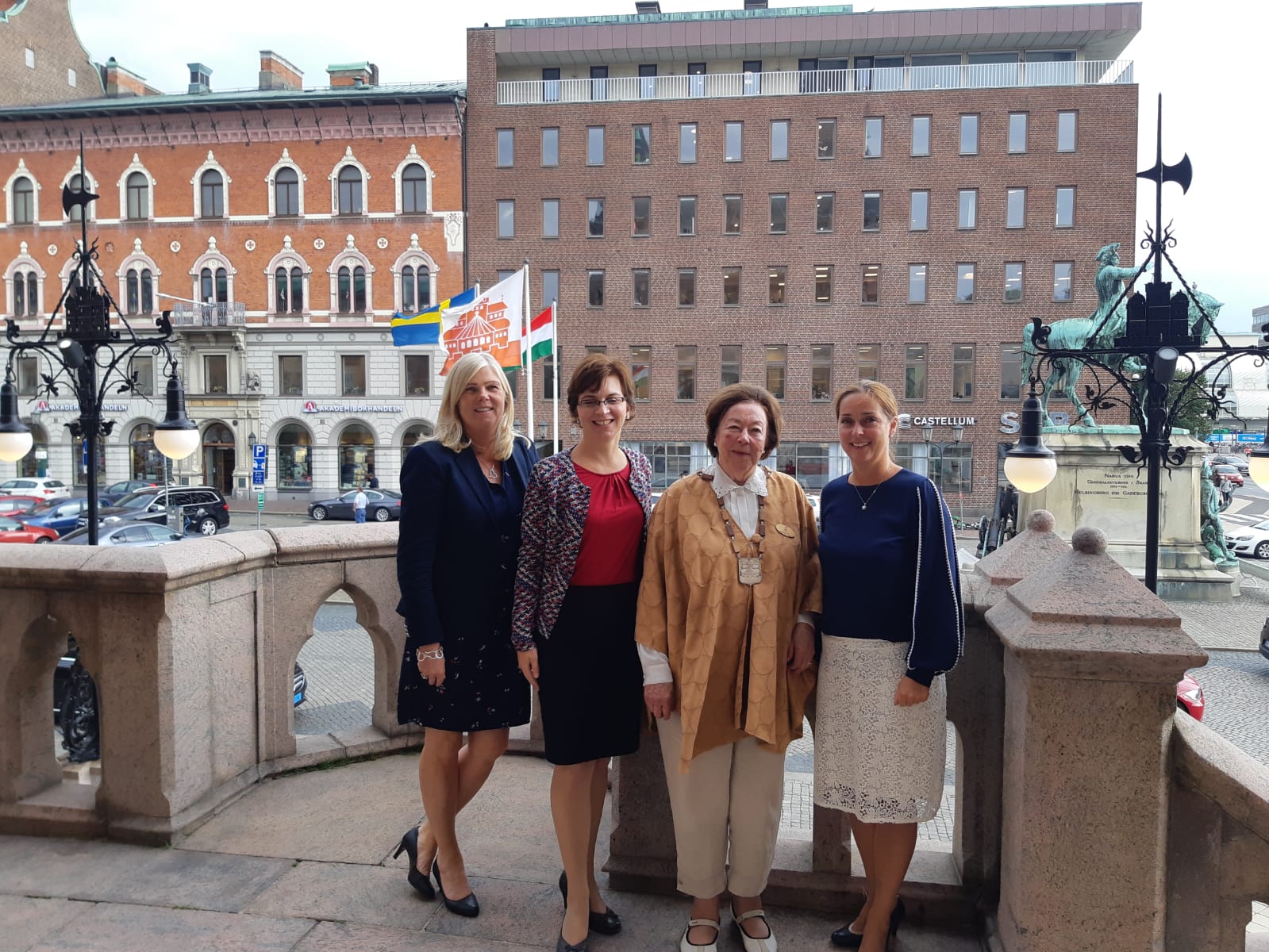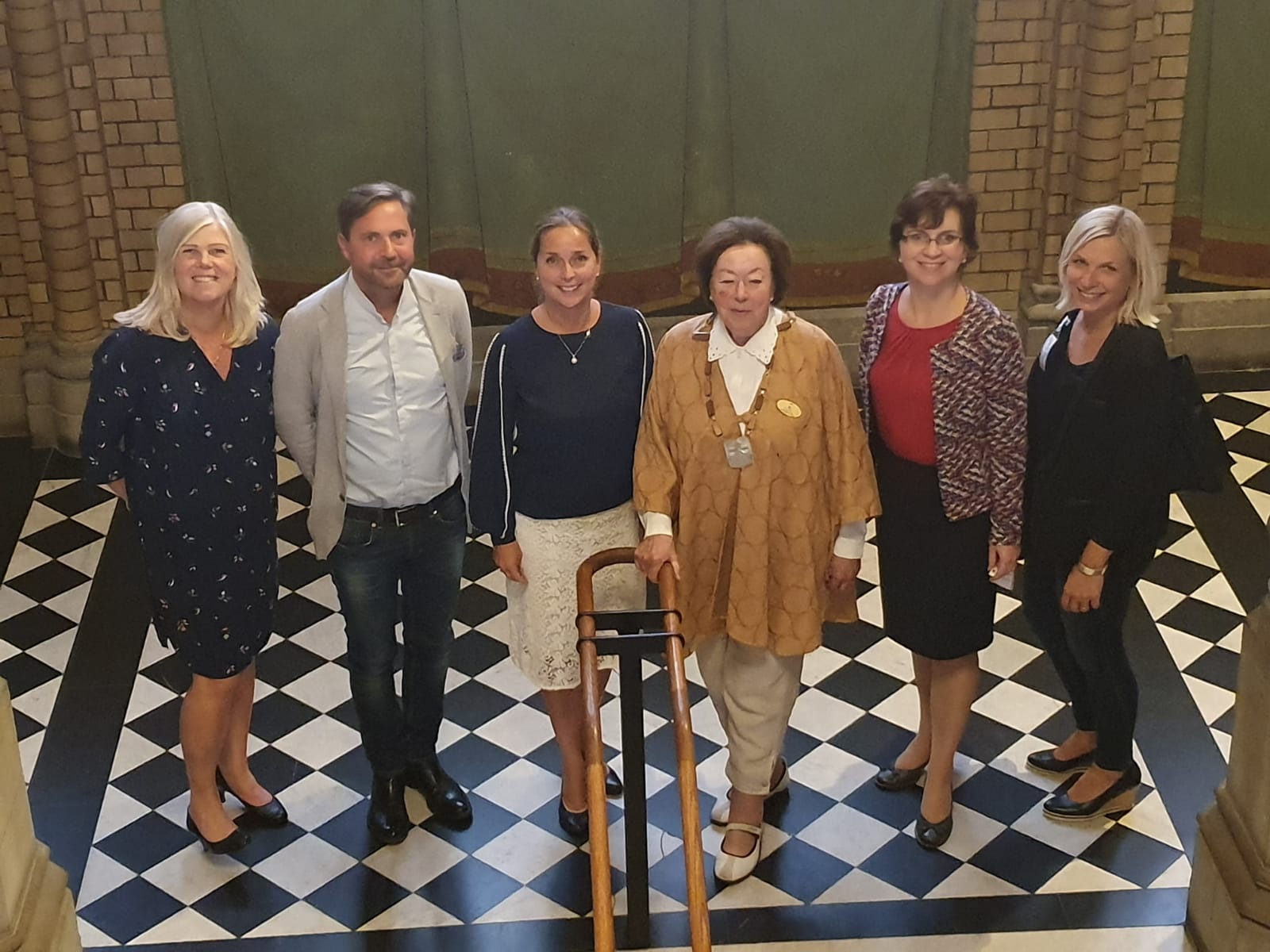 At the Sydsvenska Handelskammaren and at the Business Region Skåne the economic situation of the region, as well as the opportunities in the field of telecommunication, food industry and life science were discussed. Several Swedish companies with headquarters in the region have production sites in Hungary. Their satisfaction with the favourable business climate in Hungary and with the good performance of their daughter companies are good basis for their future investments. The Ambassador visited the headquarters of Haldex, which manufactures security systems for heavy transport vehicles, as well as the headquarters of Lindab, which produces ventilation systems and profiles.
The associations of the Hungarian community in Malmö invited the Ambassador to talk about the work and goals of the Hungarian Embassy in Stockholm as well as about recent developments of the Swedish-Hungarian relations.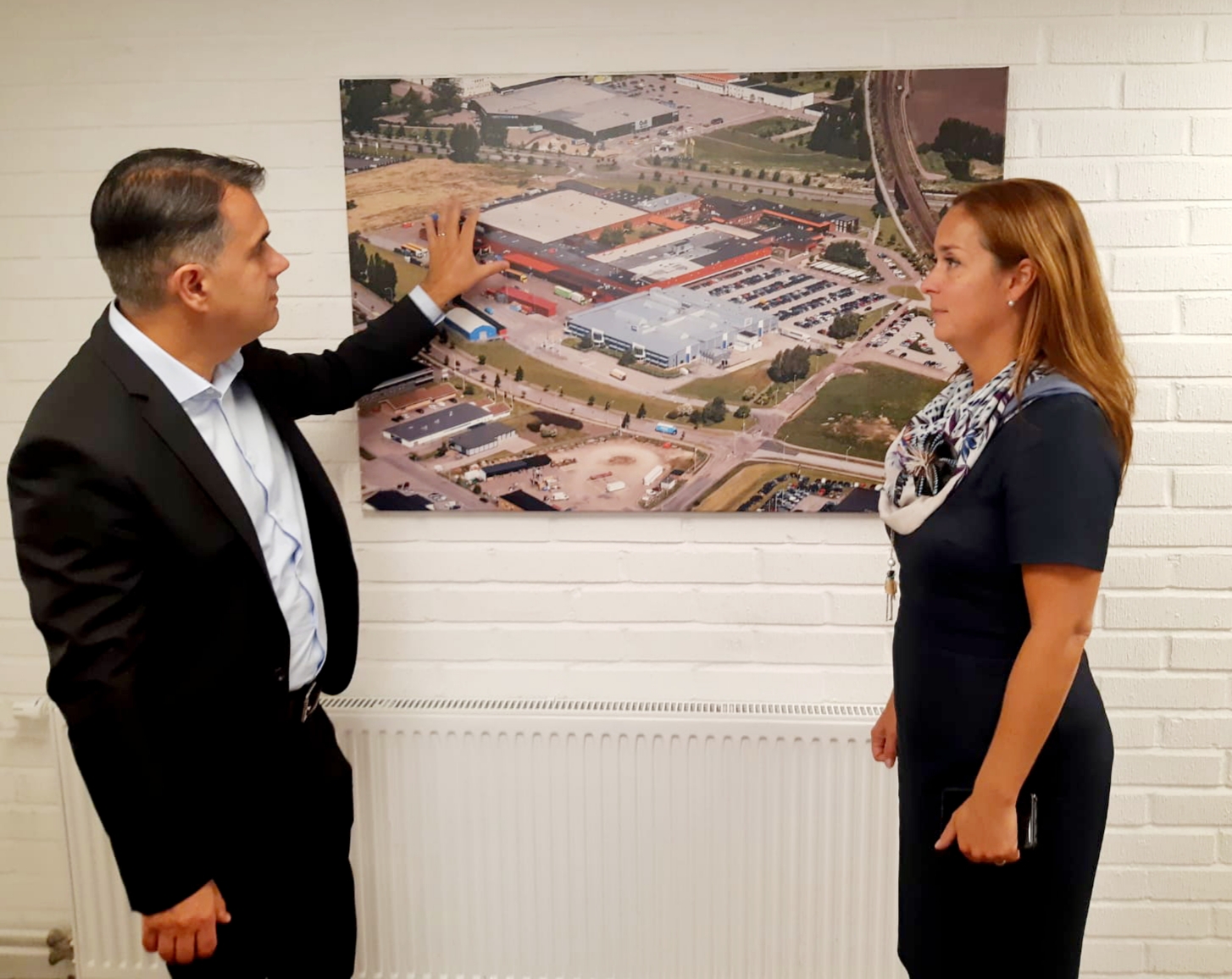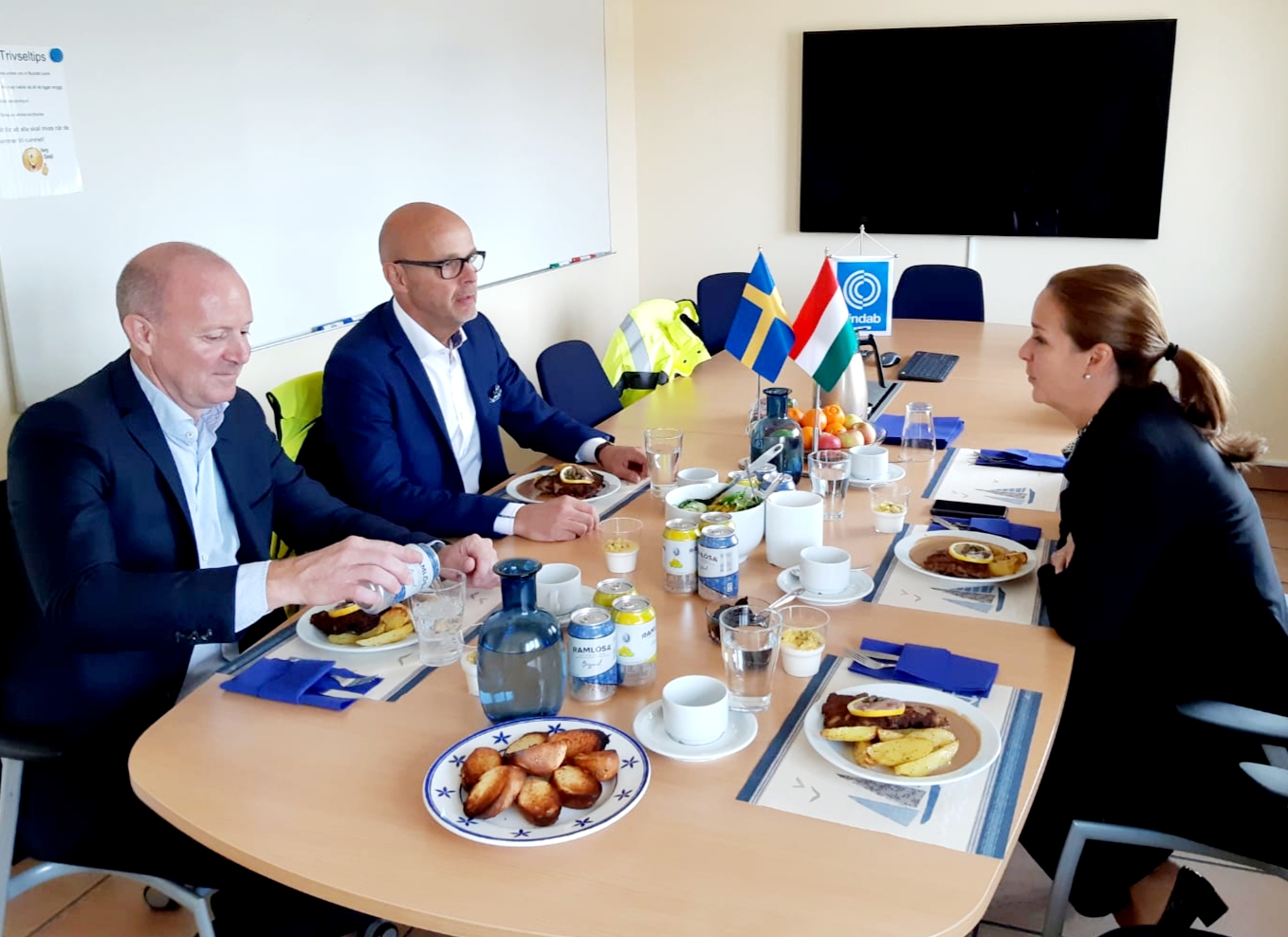 Adrien Müller visited in his home Mr. Gustav Kraitz world-famous sculptor and potter and his wife, Ulla Kraitz painter. Gustav Kraitz was decorated by the Hungarian Order of Merit Knight's Cross on the occasion of the Hungarian national holiday on 15th March this year.