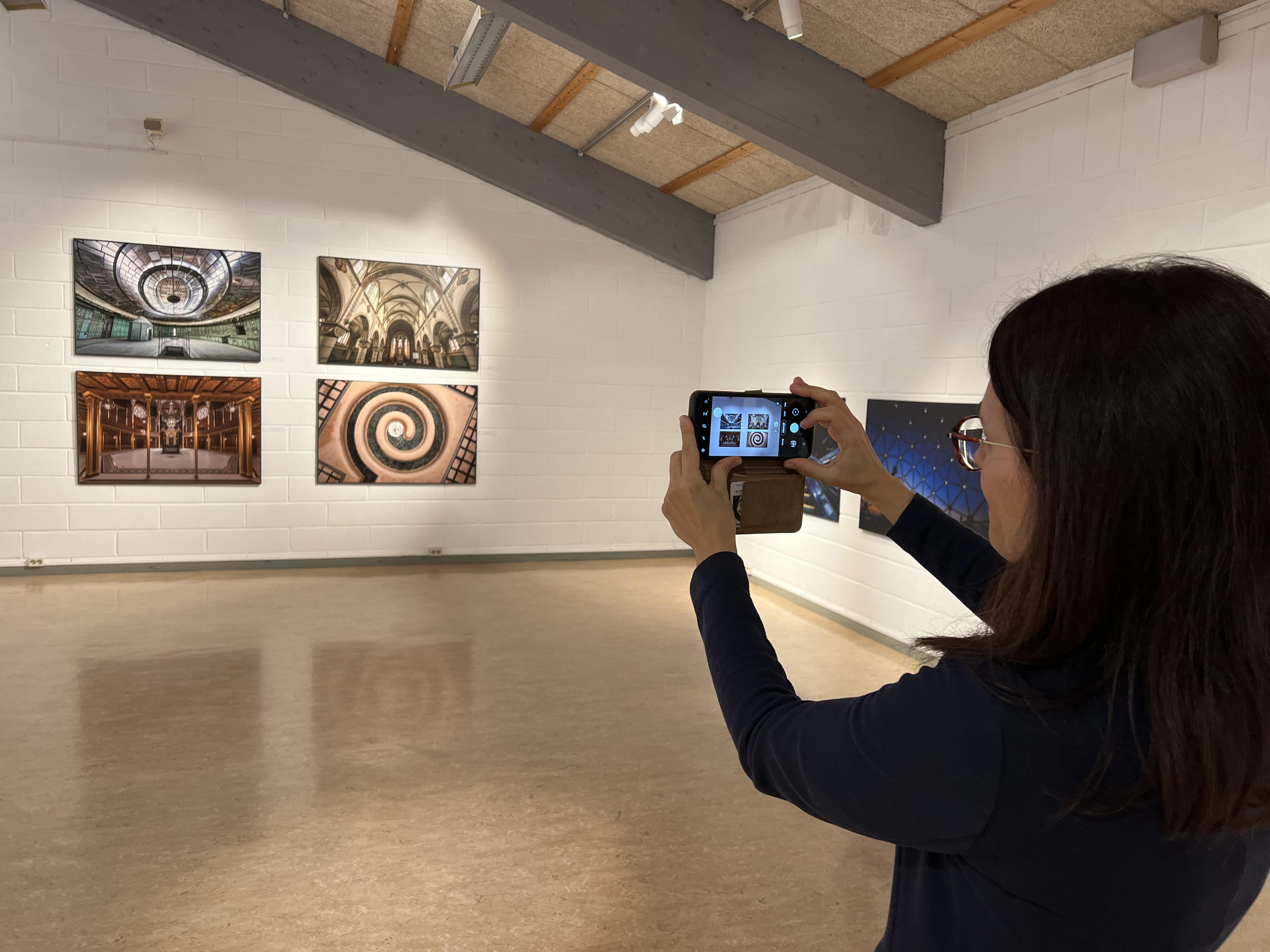 Immersion. A wonderful photo selection of the Hungary 365 photo contest can be visited at Rättviks Konsthall between 22nd October and 27th November 2022.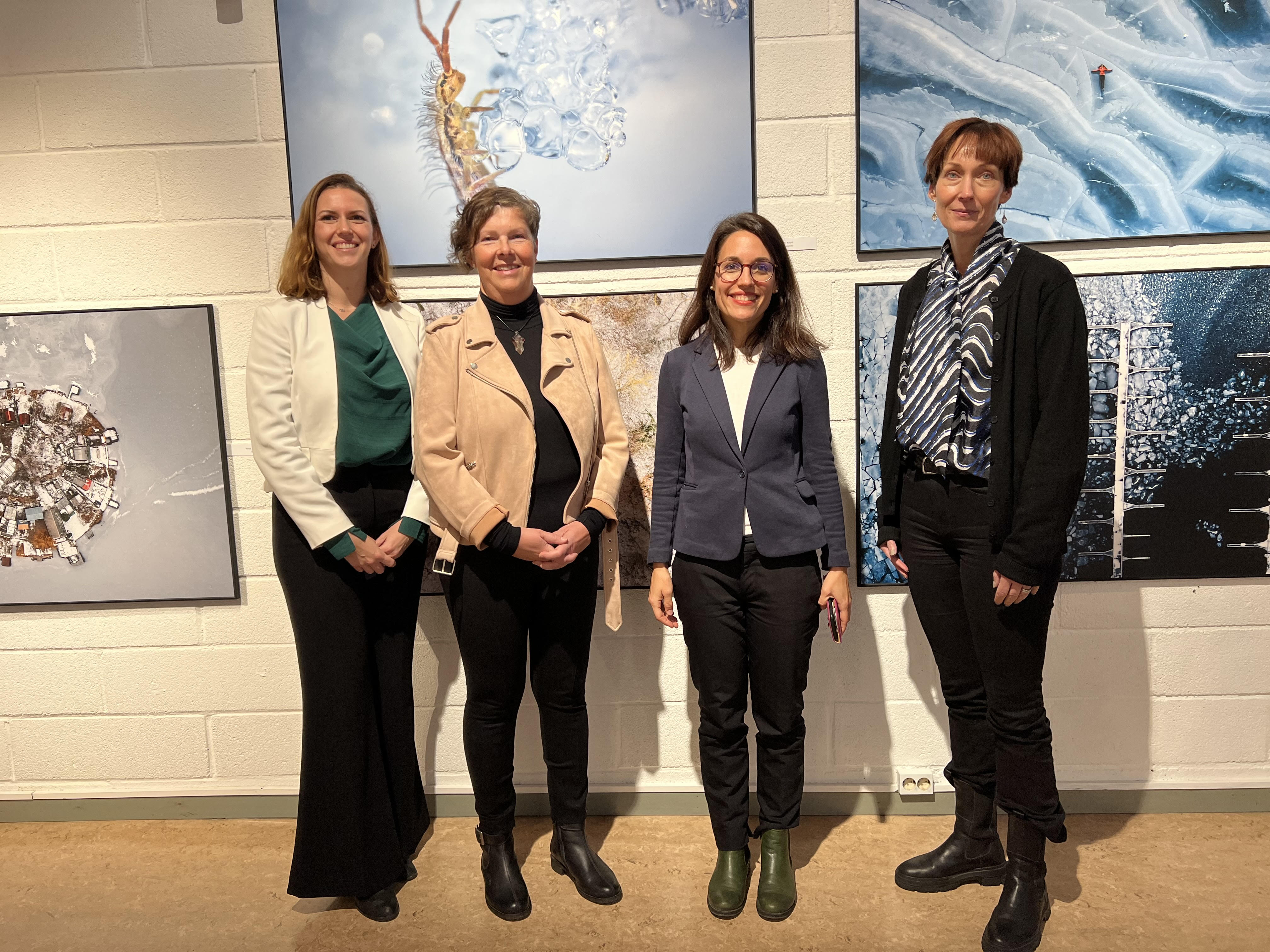 Thank you Rättviks bibliotek och kulturhus and Rättviks kommun  for the warm welcome and for showing the beauties of Hungarian landscape and architecture through the work of talented photographers in this fabulous town of Dalarna!
The wonderful folk music group, Vikarbyns Lilla Spelmanslag turned the opening event into a festive occasion.