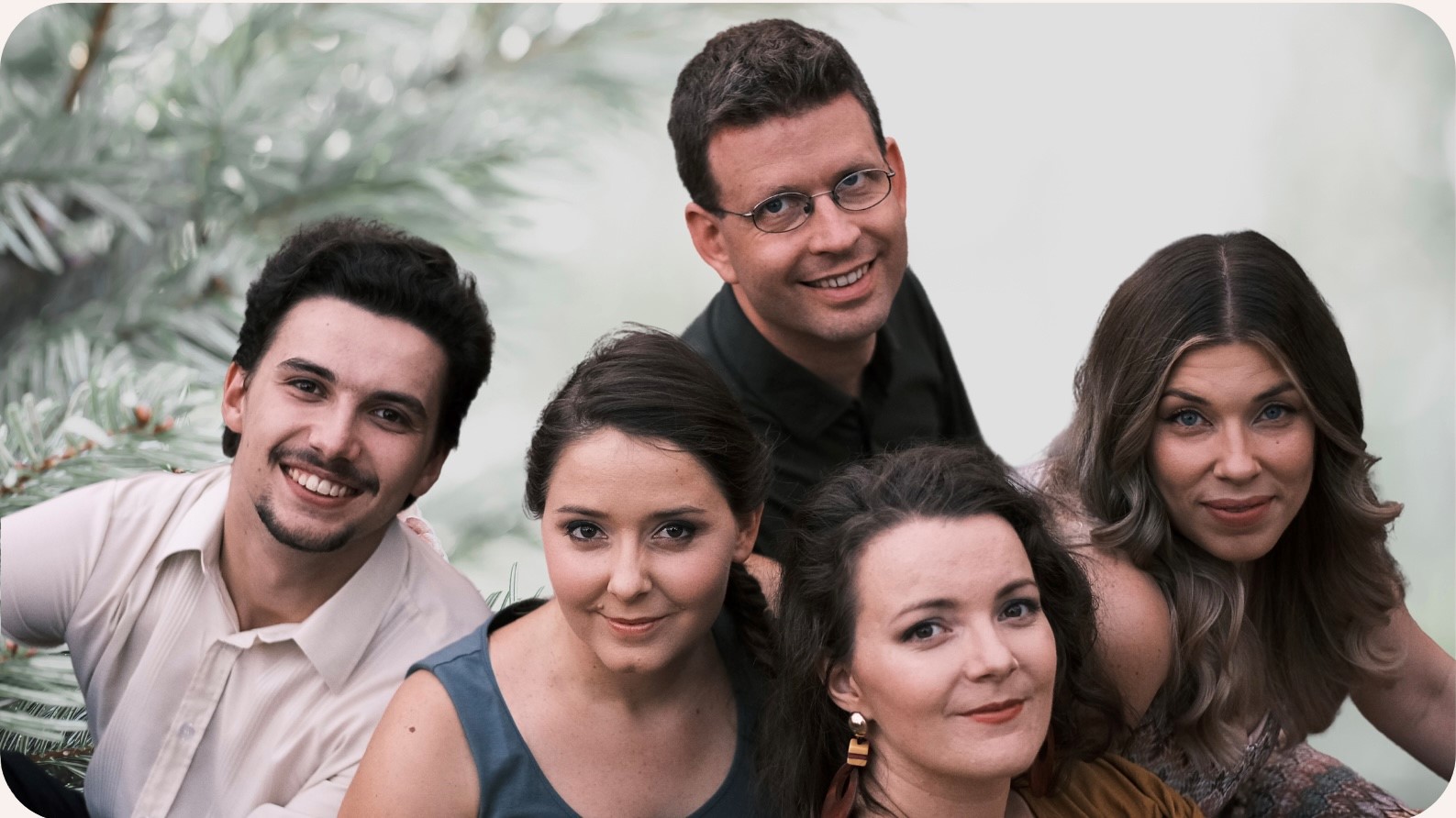 CHRISTMAS CONCERT AT ERIC ERICSONHALLEN
Embassy of Hungary is pleased to invite you with family and friends
to a Christmas Concert by Hungarian Jazzation acapella group
on 7th December 2022 at 19.00,
in the beautiful Eric Ericsonhallen, Stockholm.
For seat reservation: rsvp@mfa.gov.hu , possibly by 28 November, 2022.
Please indicate the number of seats you wish to reserve.
Read more about the band and the programme:
Jazzation is Hungary's premier jazz acappella ensemble. They have won four international competition prizes and have had many special collaborations with different vocal and instrumental groups all over the world, including the Swedish The Real Group. In their Christmas programme, the ensemble offers a special selection of the best of their festive repertoire, drawn from their worldwide musical experiences.