On 14 June our Embassy has participated for the third time in the Diplomatic Beer Festival organized by the Association of Stockholm Diplomats.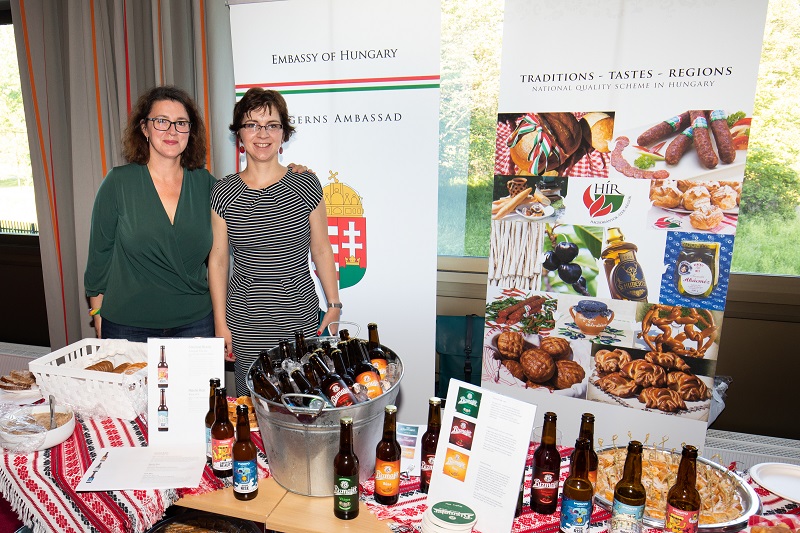 At the Hungarian stand unique beers from two Hungarian craft brewery (Monyo and Rizmajer) were served with some traditional Hungarian snacks as a side dish. The Hungarian beers were very popular this year again, they were ranked fourth in the competition.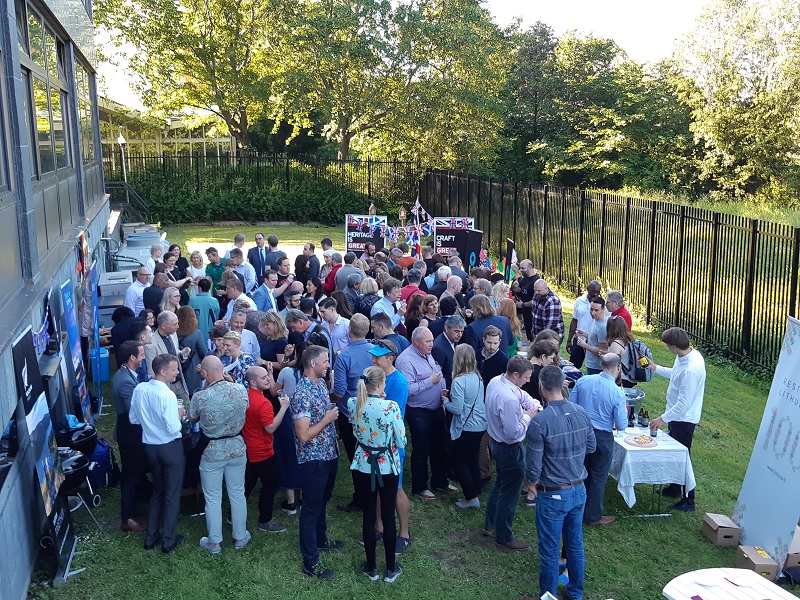 We do our best to introduce these delicious beers to the shelves of Systembolaget.