Dear Visitor,


It is a great honour to represent my homeland, Hungary as Ambassador to Sweden. My key priorities are to broaden and deepen our engagement and connections in political, economic and cultural fields and people to people contacts. My focus equally goes to protect the interests of Hungary, Hungarian citizens and Hungarian companies.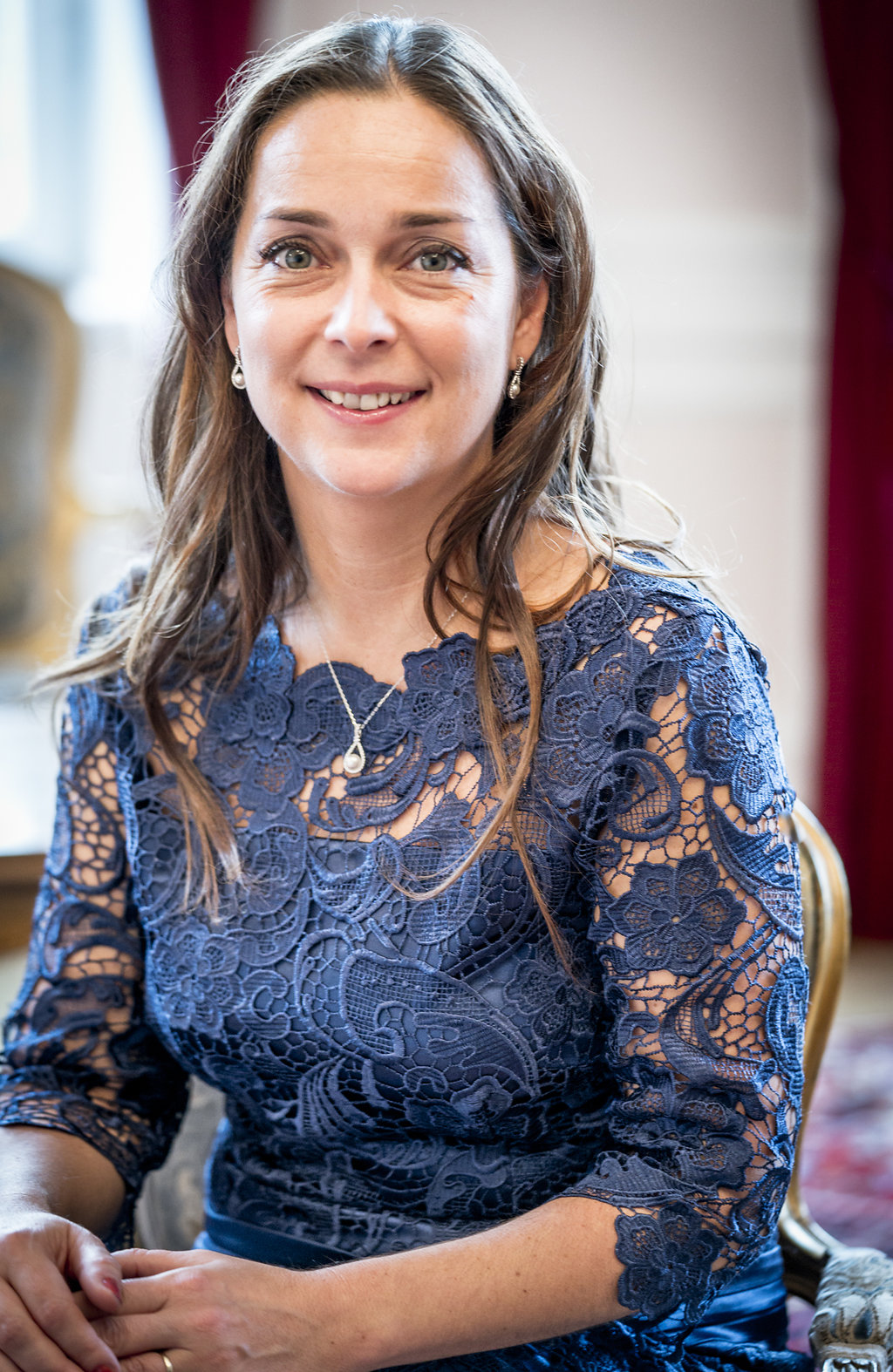 I believe in having an open approach to my role as Ambassador. With that in mind, I will work for widespread and multilevel relations with Swedish partners, for meaningful and honest discussions, effective and constructive cooperation, positive agenda and good dialogue. Our two countries are strongly bound together by many ways: first and foremost by our membership in the European Union, our values and principles and the common goal to have a strong and stable Union which is for the security and prosperity of its citizens. We work for deep economic and trade ties, mutually beneficial investments and increasing trade flows between Hungary and Sweden. Hungary also belongs to the Gripen family which gives a great opportunity to cooperate in the military field. We are for frequent cultural exchanges showing rich Hungarian culture in Sweden. The large Hungarian community living in Sweden is a special bridge between our two countries while they have integrated into the Swedish society, they have preserved and they are proud of their Hungarian identity and we are proud of them.
I am delighted to welcome you to the Embassy's website. It offers a range of ways to follow and explore the latest developments in Hungarian-Swedish cooperation. Here we inform you about upcoming events organised by our Embassy or related to Hungary in Sweden. We also put news about the visits, political discussions and different aspects of Hungarian-Swedish relations. The Hungarian Government's official website is also easy to access from here. We are very proud of our country, it's natural and architectural beauties, colourful traditions and culture. Just click on the Visit Hungary for valuable tourist information. And please do not forget: Visit Hungary! On our website we also publish practical information on consular issues and our consular services. We provide service based, efficient, friendly services for all our consular costumers.
I truly believe in the strength of partnership. Your support, engagement, interest and opinion is important for us. I will be grateful to receive your input and feedback how to tie more the Hungarian-Swedish relations. Please follow-us on the Facebook page of the Embassy and follow me on my Twitter account.
I wish you all the best,
Adrien Müller
Ambassador