Hungary's Ambassador to Sweden, Lilla Makkay cordially invited to a seminar: GULAG, Concentration camps in Stalins Soviet Union, a Hungarian and a Swedish Perspective.
After the welcoming remarks by Ambassador Lilla Makkay the guests could listen to the following presentations:
- Mr Klas-Göran Karlsson, University of Lund and The Living History Forum: "Gulag – a Brief Historical Framework" 
- Áron Máthé, University of Péter Pázmány Budapest and Hungarian Comittee of National Remembrance "GULAG – GUPVI: Hungarians in Soviet captivity"
After the speeches the program continued with the screening of the "The Forgotten Soldier", a film about the last Hungarian prisoner of war from Stalin's GULAG. A documentary by Balázs Ravasz.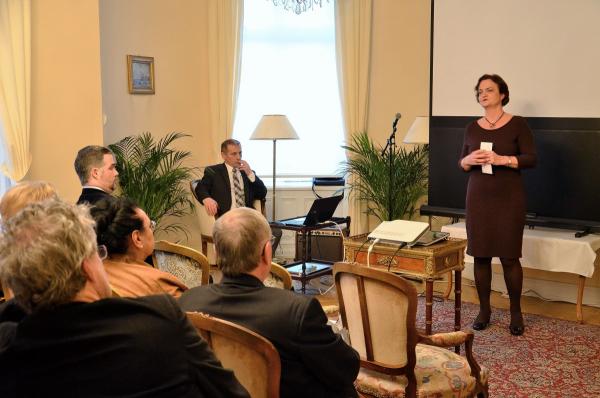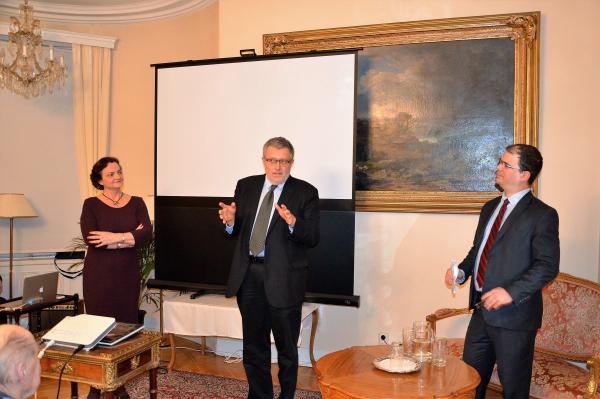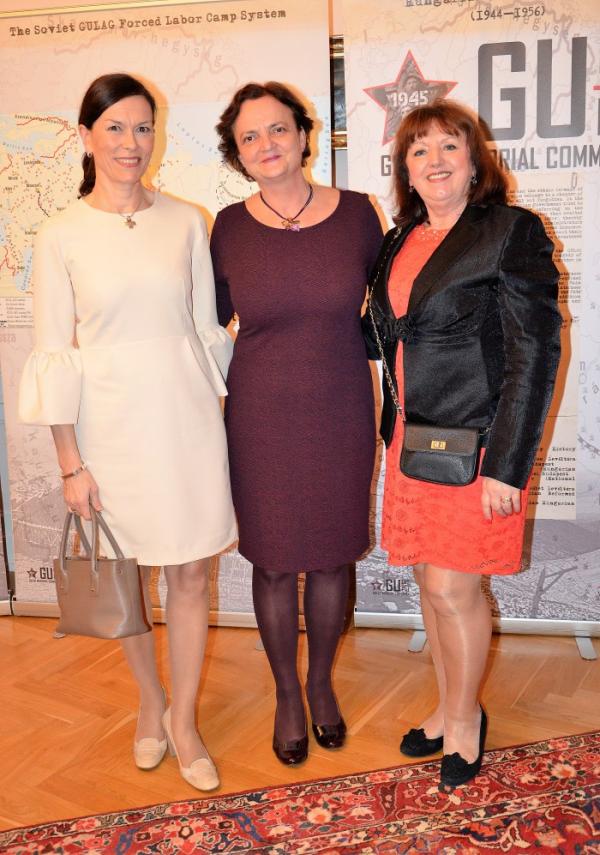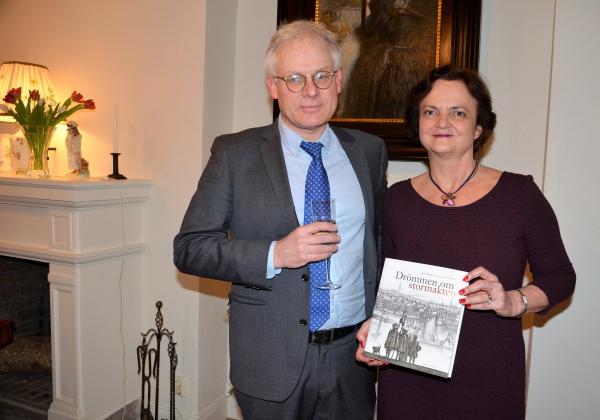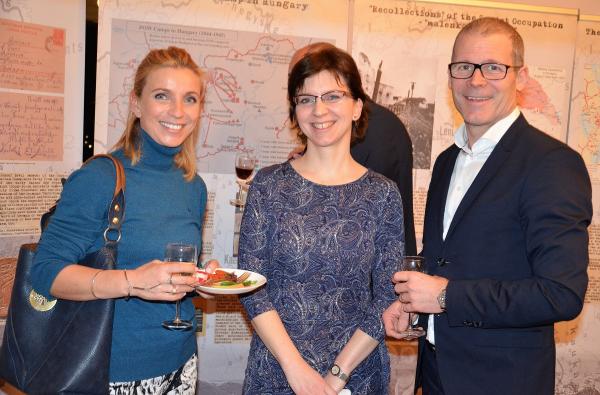 Photos: Cawa Media