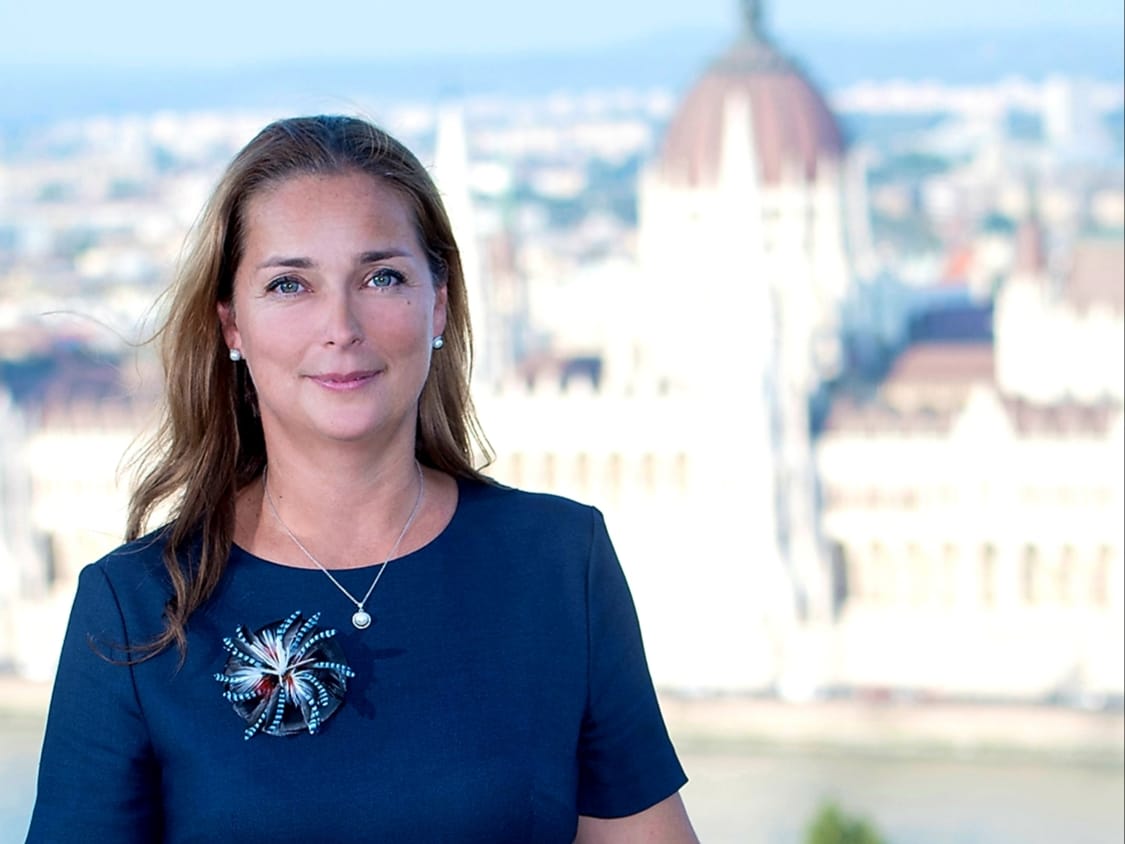 No to the Ambassador's comments!

Swedish daily newspaper, Dagens Nyheter – along with a few other Swedish media outlets – has published several extremely negative articles about Hungary's response to the COVID-19 pandemic and the Coronavirus Bill adopted by the HUngarian Parliament recently. Regrettably, these articles are not fact based and misinterpret the Hungarian rules. It is doubtful if the Swedish journalists read them at all. Ambassador Adrien Müller turned to Dagens Nyheter requesting them to publish her comments. As in all previous cases, she was refused. We believe that readers deserve facts in order to develop their own opinions.
 
️You find the comments by the Ambassador on About Hungary website.