Jewelry Exhibiton by Flóra Vági in Stockholm, 5-23 October, 2019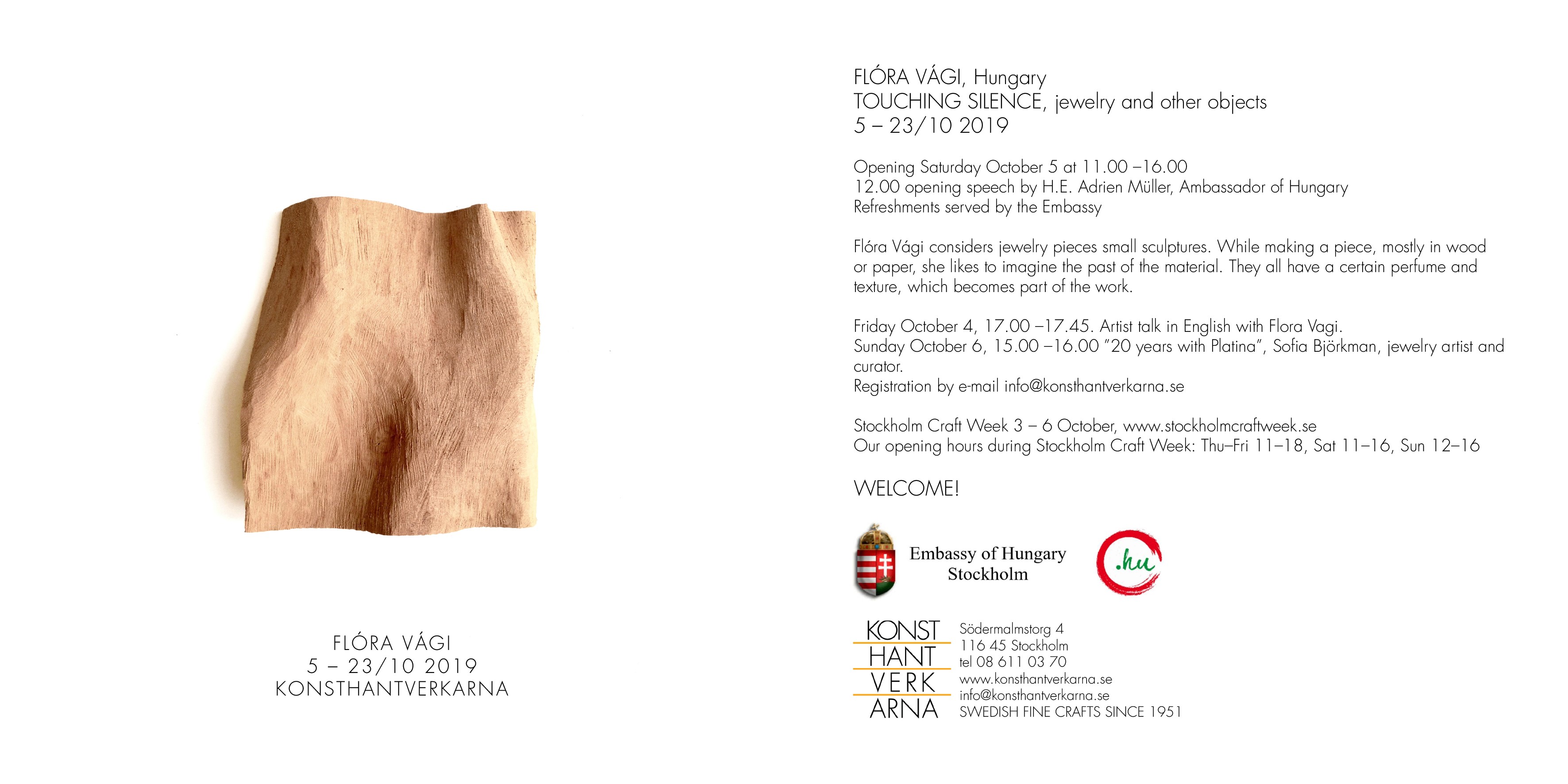 You can see beautiful and unique handmade pieces made of wood and paper by Flóra Vági Hungarian artist in the Konsthantverkarna Gallery (Södermalmstorg 4, Stockholm 116 45)
Artist talks at the venue: 4 October, 2019. 5PM
Opening ceremony: 5 October, 2019. 11AM
Hungarian theater for kids, "Borka Mumusföldön" 15 June, 2019. 15:00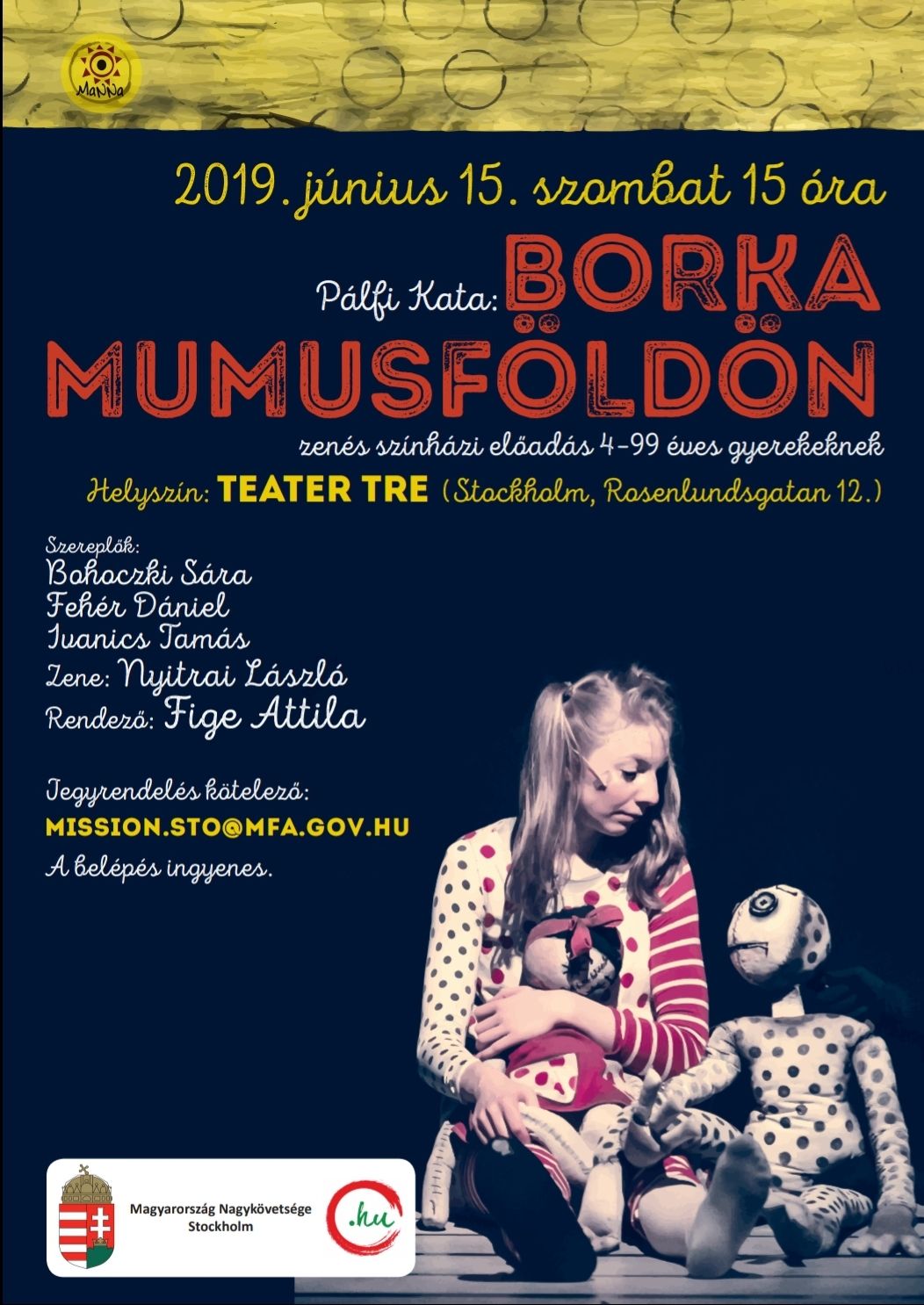 Hungarian piece in Stockholm for kids aged 4-99. The play will be only in Hungarian!
Director: Fige Attila / Actors: Bahaczki Sára, Fehér Dániel, Ivanics Tamás
Free entry but need to register online for tickets, please send your request to mission.sto(at)mfa.gov.hu
Date: 15 June, 2019. Saturday at 15:00 (open from 14.30)
Location: Teater Tre (Stockholm, Rosenlundsgatan 12)
Organized by the Embassy of Hungary in Stockholm
Huge Hungarian Flag runs on the street of Stockholm, 01 June, 2019.
Istvan Ferge Hungarian runner on the Stockholm Marathon with a huge Hungarian flag. Let's go and cheer together on the streets of Stockholm.
Date: 01 June, 2019.
You can find the route and all the details at the homepage of the event.
***
About our events and programs you can find more information on our Facebook.
***
Hungarian House in Stockholm

You can find news and programs organized by the Hungarian House on their website and Facebook.
Address: Lövåsvägen 12, 167 33 Bromma
Peregrinus Club in Stockholm

​
The Peregrinus Club organize a monthly meeting where they have intersting discussions about culture, science, etc. If you are interested in joining the Club please register on their Facebook.
BeKa Hungarian Theater in Stockholm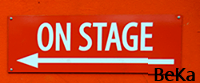 Please visit the website or Facebook of the Hungarian BeKa Theater for detailed programs and news.
Kőrösi Csoma Sándor Hungarian Cultural Association in Göteborg

If you are interested of the programs and events organized by the Hungarian Cultural Association please follow their Facebook-group