Piano recital by Gergely Bogányi and Sand Animation by Lajos Végh - 13 March, 2019. 18:30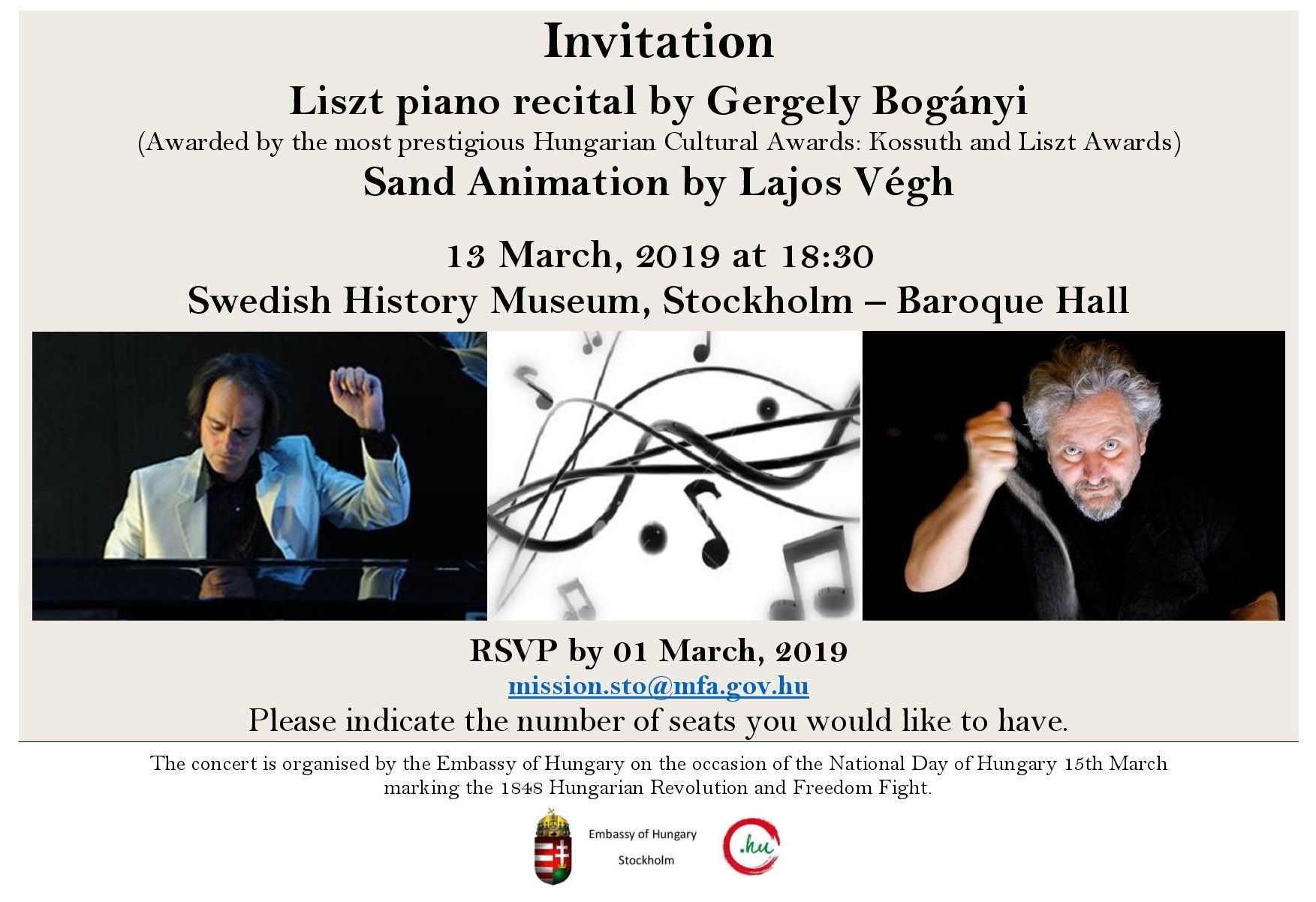 Hungarian scientists on the Gothenburg Science Roulette on 3 April, 2019. 17:00-18:30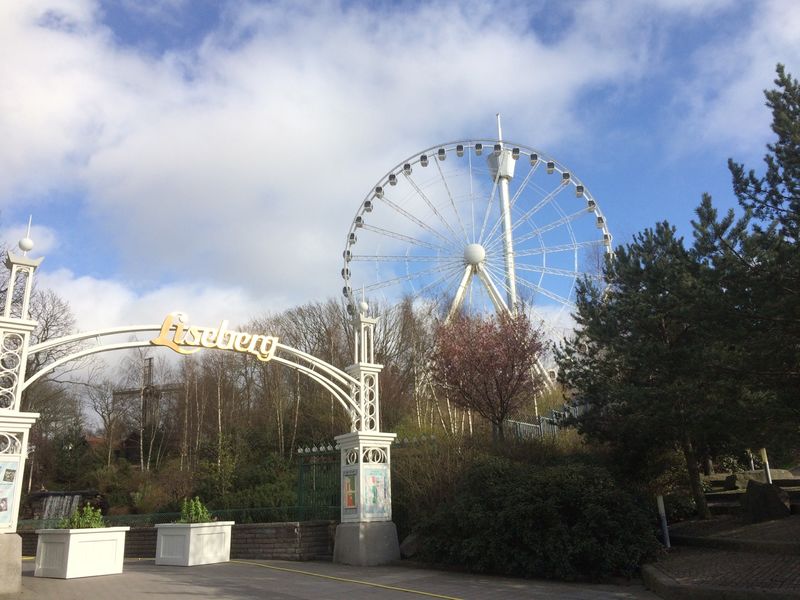 Everybody is welcome!
Come and join prof. Imre Pazsit (Hungary) professor in Subatomic and Plasma Physics from Chalmers University of Technology for a ride on The Liseberg Wheel (LISEBERGSHJULET) in Göteborg if you would like to know more about the important role of the Hungarian scientists in the development of the nuclear energy.
During the Science Roulette it is free entrance to the The Liseberg Wheel.
The program is part of the Gothenburg's Science Festival (1-12 April, 2019)
More information: http://vetenskapsfestivalen.se/for-alla/program/event/22166
The Hungarian REBOT robot builder team at Nordstan Workshop Arena in Göteborg on 4 and 5 April (between 10:00-20:00)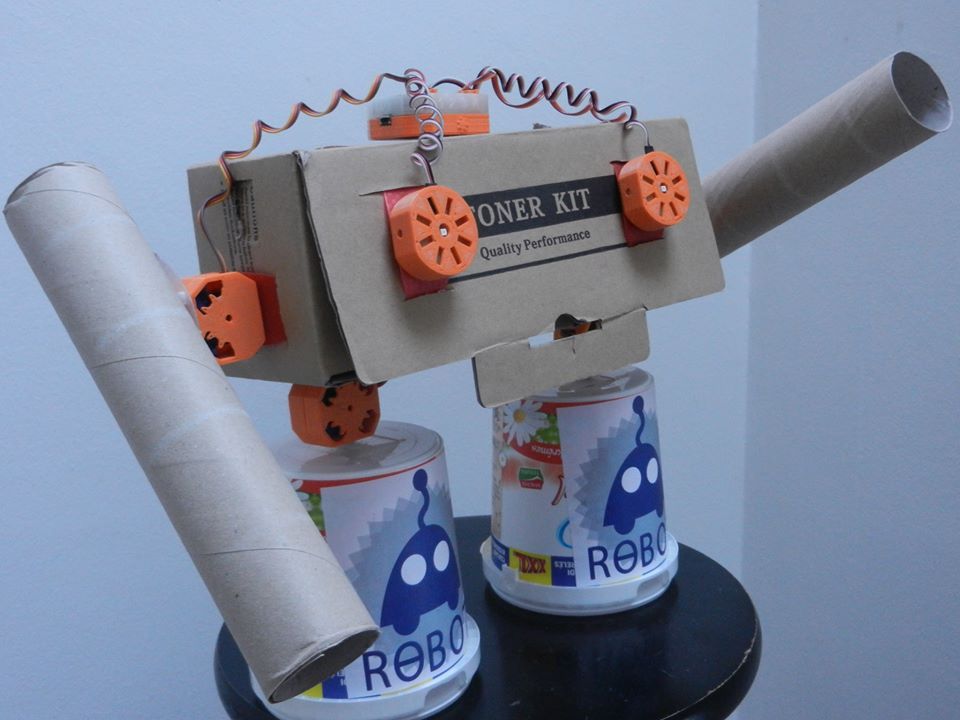 Are you interested in robot building and programming? Come and build a robot from plastic bottle, sour cream box or toilet rolls.
Look for the Hungarian flag and the REBOT team at the Visegrad 4 countries' exhibition booth!
Location: Nordstan Workshop Arena, Gothenburg
The program is part of the Gothenburg Science Festival 2019 (1-12 April).
The REBOT team's participation at the festival is organized by the Hungarian Embassy in Stockholm.
More information: http://vetenskapsfestivalen.se/for-alla/program/event/22079
Find out more about the REBOT KIT: https://rebotkit.net/
REBOT SATURDAY - 6 April, 2019. Stockholm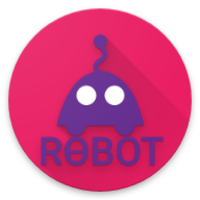 Don't throw out your waste, create a robot! Join us for building a ROBOT! Easy, funny, inspiring!
Recommended from 8 years old. Hungarian developed REBOTKIT uses waste for robot making. Perfect occasion to try your skills in robotics with or without experience. Build a funny creature of waste and program it for moving
Come and test REBOTKIT! at Vetenskapens Hus (AlbaNova universitetscentrum), Roslagstullsbacken 29. Stockholm on 6th  April, 2019 Saturday
Group 1 (in English): 10:00-11:30
Group 2 (in English): 12:30-14:00
Group 3 (in English): 14:30-16:00
For each group places are limited up to 15 children. Register here: https://www.kth.se/form/vh-rebotsaturday
Rebot Saturday is co-organized by Vetenskapens Hus and the Embassy of Hungary in Stockholm.
Katinka Hosszú Olimpic Chamion in Stockholm, 12-15 April, 2019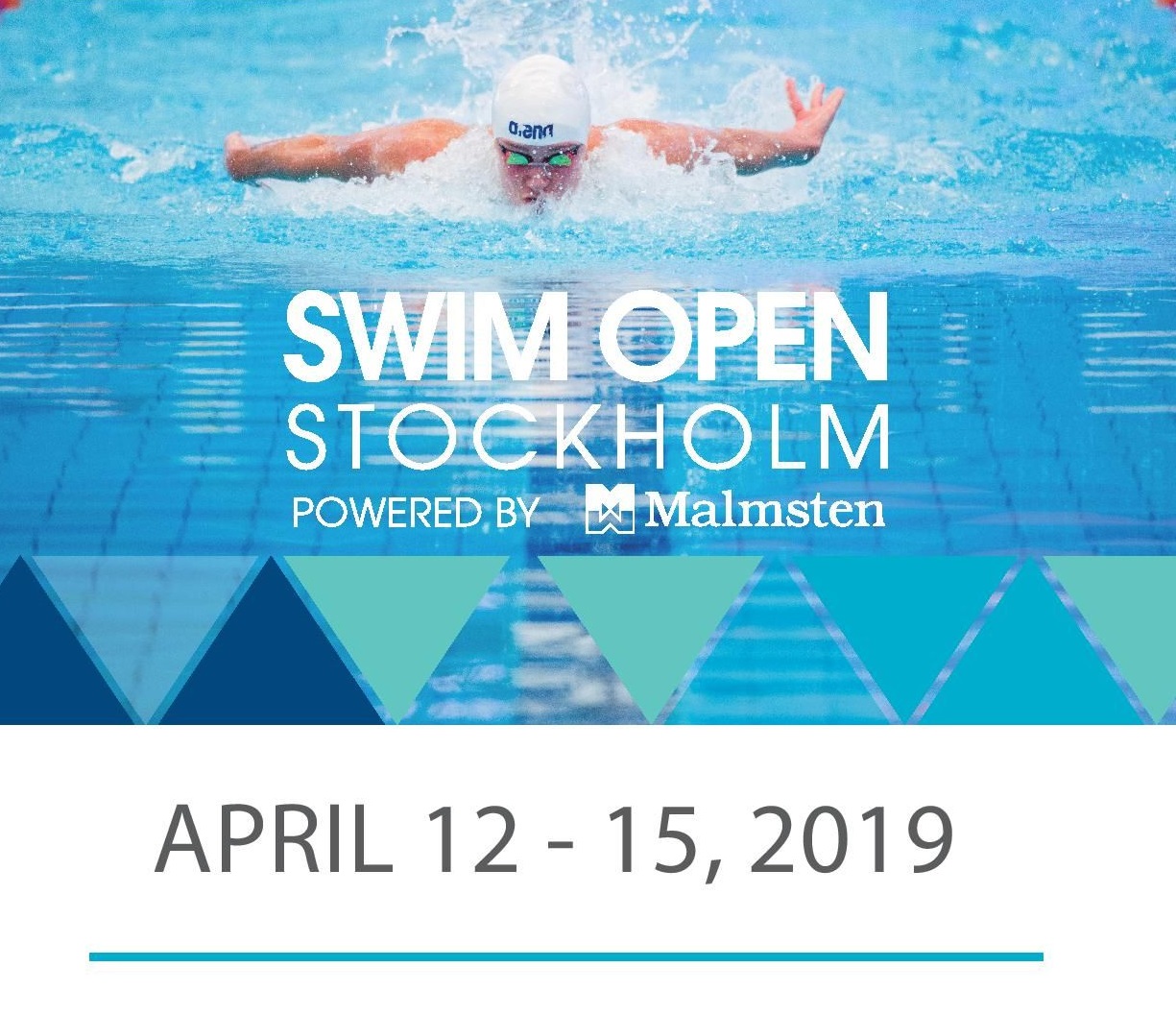 Come and cheer together for Katinka Hosszú between 12-15 April, 2019 on the Swim Open Stockholm.
Heats every day from 9:30AM, finals from 6PM.
Friday, 12 April: 200m free, 50m back, 1500m free
Saturday, 13 April: 400m free, 100m back, 50m breast
Sunday, 14 April: 200m back, 200m IM
Monday, 15 April: 200m fly, 800m free
Venue: Erikdalsbadet (http://www.stockholm.se/eriksdalsbadet)
Ticketinformation: http://www.swimopenstockholm.se/spectators/buy-tickets-27248004
Detailed program: http://www.swimopenstockholm.se/spectators/competition-schedule-27193737
Exhibition of Zsolt József Simon Hungarian artist in Stockholm, 13 April - 4 May, 2019.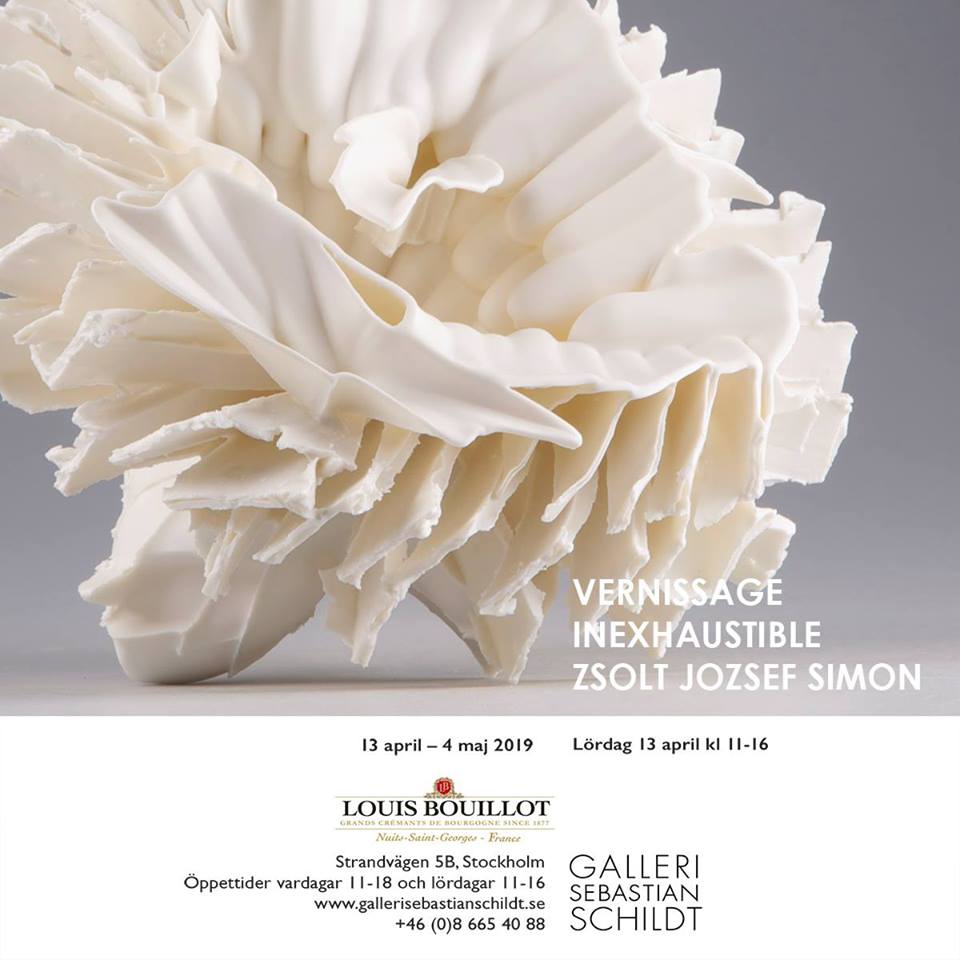 In the Sebastian Schildt Gallery exhibition run between 13 April, 2019 and 4 May, 2019.
Opening: 13 April, 2019. 11:00-16:00
Venue: Sebastian Schildt Gallery (https://gallerisebastianschildt.se/)
A kind of America (Valami Amerika) 3 in Stockholm, 29 April, 2019. 18:30

Everybody is welcome in the Zita Cinema (Stockholm, Birger Jarlsgatan 37)
29 April, 2019. 18.30.
Screening in Hungarian with English subtitles. Entrance is free.
Booking: http://zita.se/valami-amerika-3
After 75 years - exhibiton and presentation abour the Roma Holocaust, 8 May, 2019. 18:00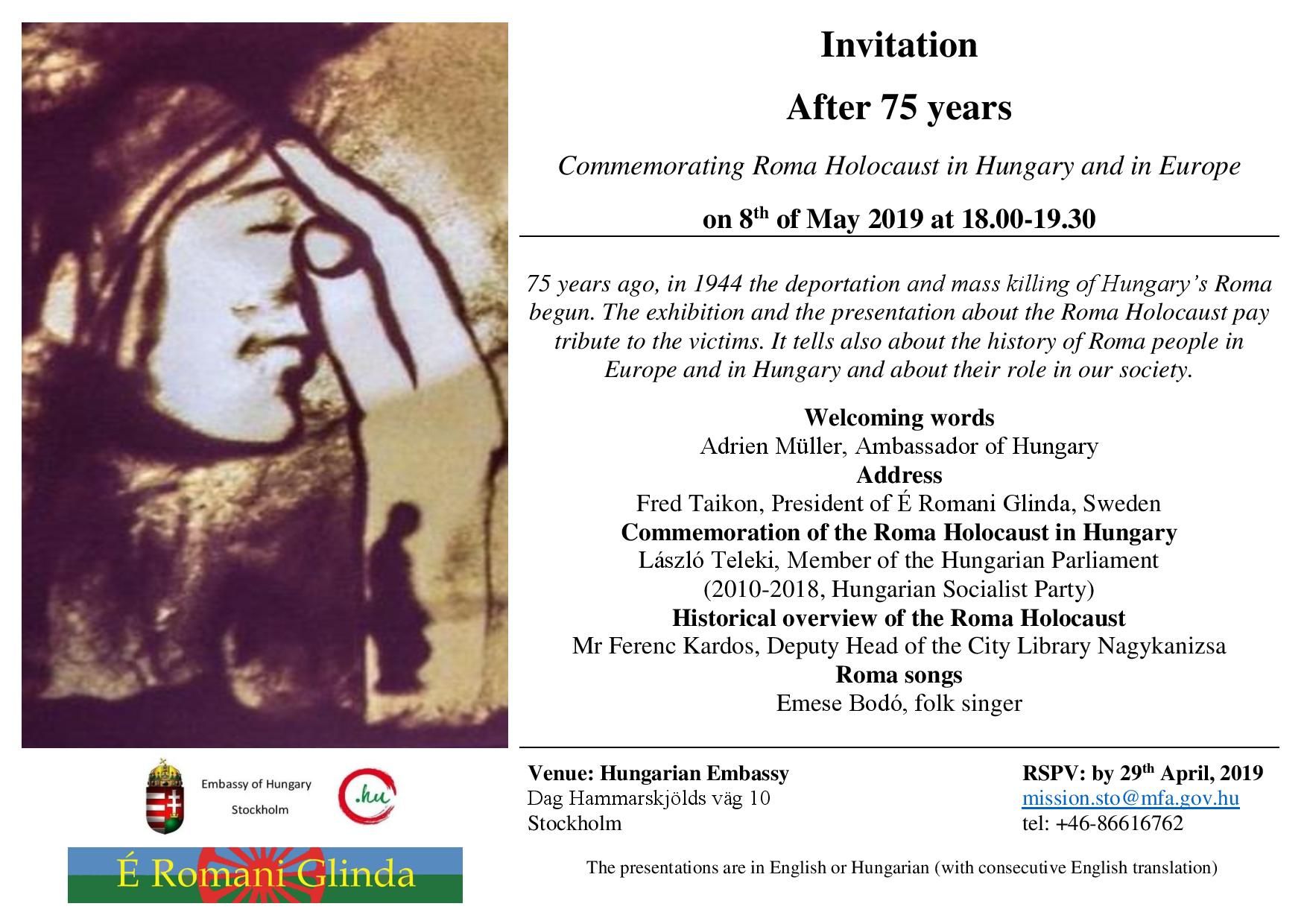 Everyone is invited for the exhibition and the presentation about the Roma Holocaust
on 8 of May, 2019. at 6pm at the Embassy of Hungary (Dag Hammarskjölds väg 10.)

Due to limited seats, please register your participation by e-mail at the mission.sto@mfa.gov.hu
Huge Hungarian Flag runs on the street of Stockholm, 01 June, 2019.
Istvan Ferge Hungarian runner on the Stockholm Marathon with a huge Hungarian flag. Let's go and cheer together on the streeets of Stockholm.
01 June, 2019.
You can find the route and all the details at the homepage of the event.
Hungarian theater for kids, "Borka Mumusföldön" 15 June, 2019. 15:00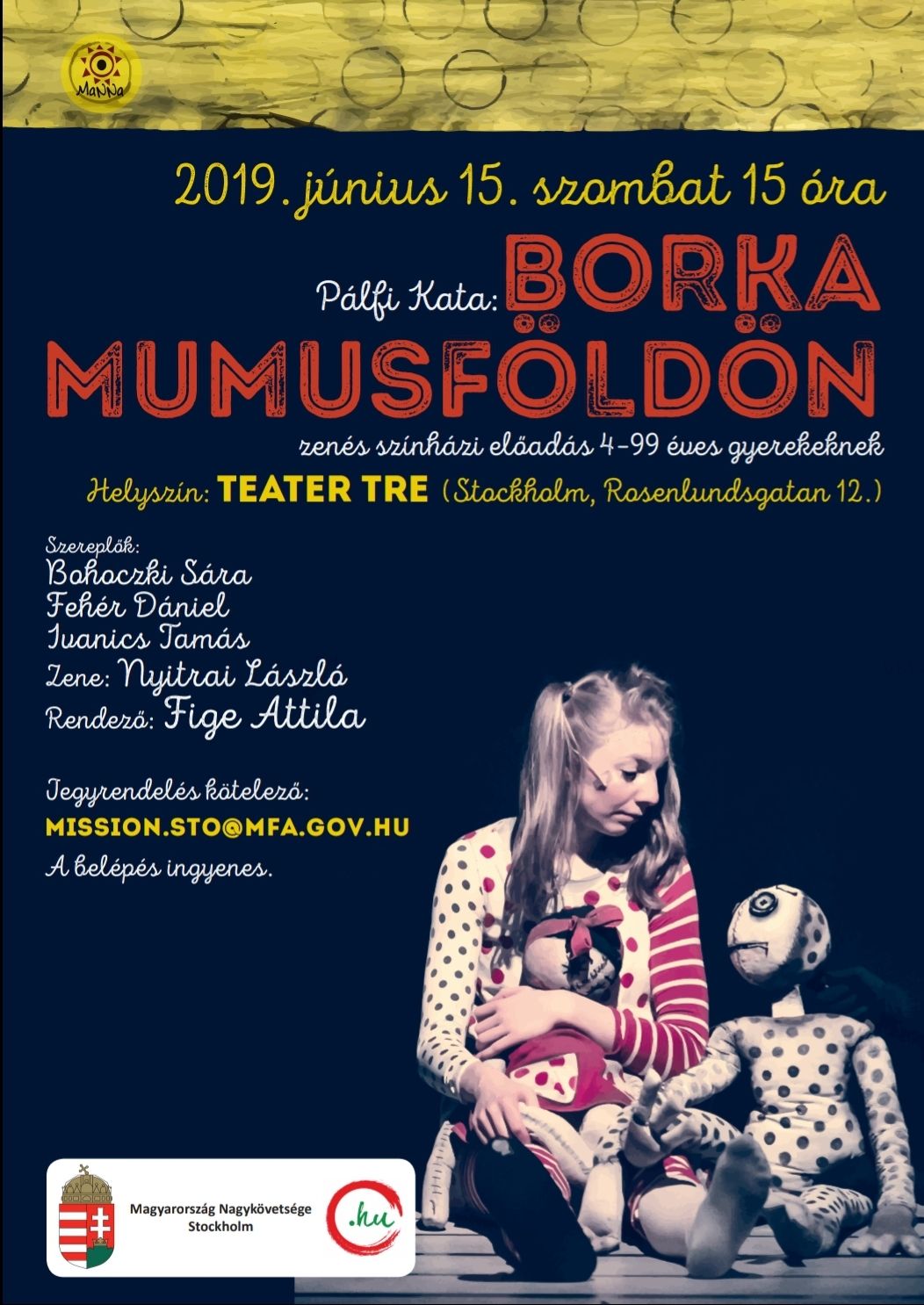 Hungarian piece in Stockholm for kids aged 4-99. The play will be only in Hungarian!
Director: Fige Attila / Actors: Bahaczki Sára, Fehér Dániel, Ivanics Tamás
Free entry but need to register online for tickets, please send your request to: mission.sto(at)mfa.gov.hu
Date: 15 June, 2019. Saturday 15:00 (open from 14.30)
Location: Teater Tre (Stockholm, Rosenlundsgatan 12)
Organized by the Embassy of Hungary in Stockholm